Aluminum Ceiling System
Aluminum profile for ceiling system is extruded by aluminum press machine via tooling. Its hardness and straightness are far better than other ceiling materials. And it is not easy to deformation and fade because of the characteristics of aluminum. Easy installation structure. The upper key keel is connected with the section hammer by screws and special components. Overall structural stability is good, and it won't be shaken by strong wind.
Fengxin Pergola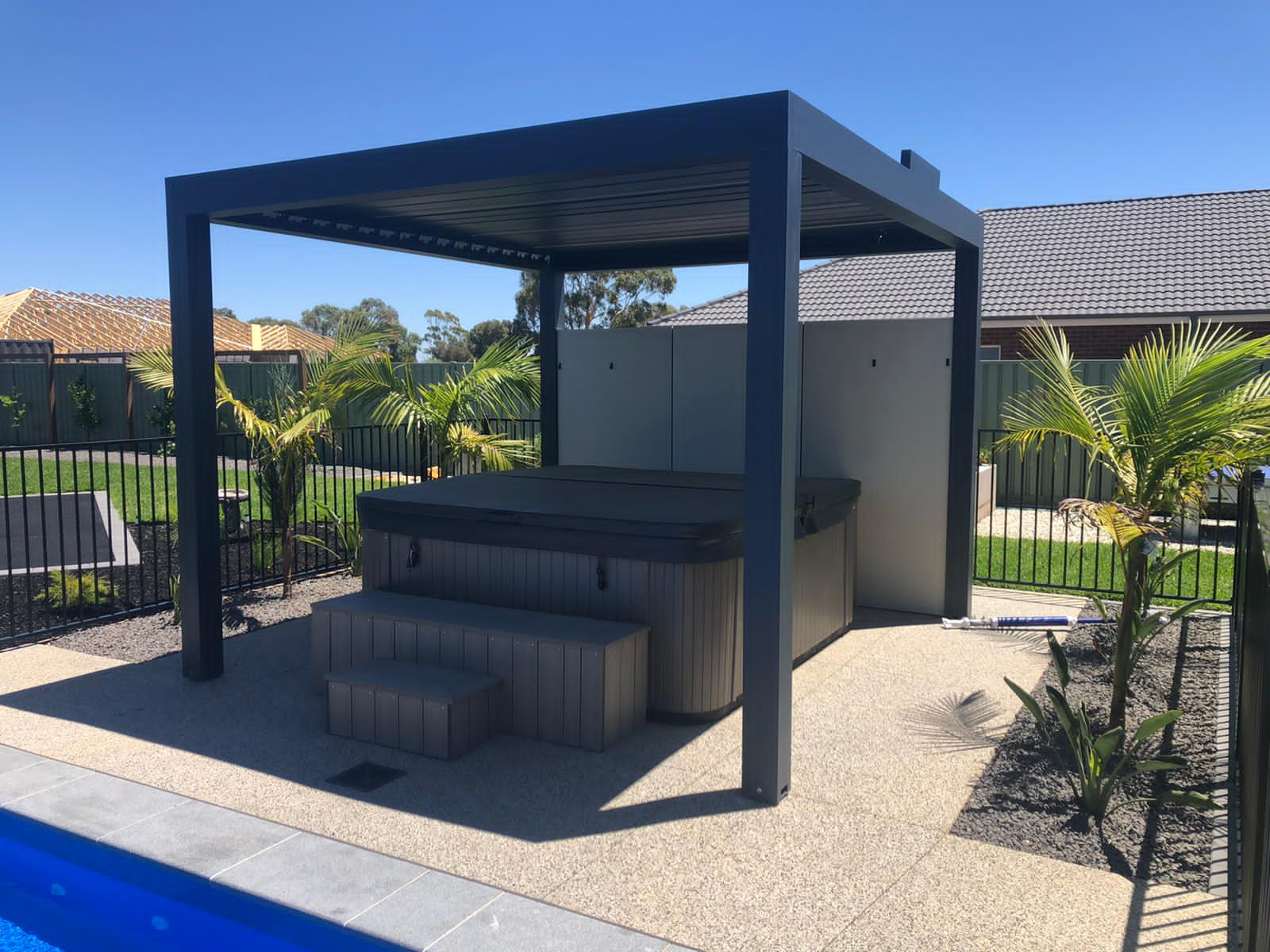 Aluminum Ceiling system has variety style. It has a strong visual impact. Aluminum Profile can choose different height and spacing, but one high one low, one sparse one dense, with reasonable color collocation, make design ever changing. Because the ceiling aluminum profile is permeable, the lighting fixtures, air-conditioning systems and fire fighting equipment can be placed into the ceiling. To achieve the perfect visual effect of the whole consistency.
Aluminum Ceiling Characteristics and Functions:
1.Good Hardness and Straightness, Non-deformation;
2.The surface color is rich and varied, can be customized;
3.Specifications can be customized to meet various needs;
4.Visual permeability open, conducive to exhaust heat dissipation, strong wind resistance;
5.Flexible adjustment of height, spacing. Rich sense of spatial hierarchy;
6.Be able to work with air conditioning, lighting, shower and other facilities to make efficient use of space;
7.Aluminum Alloy material can be completely recycled and reused, safe and environmental protection, no pollution, long service life.
Application Scenario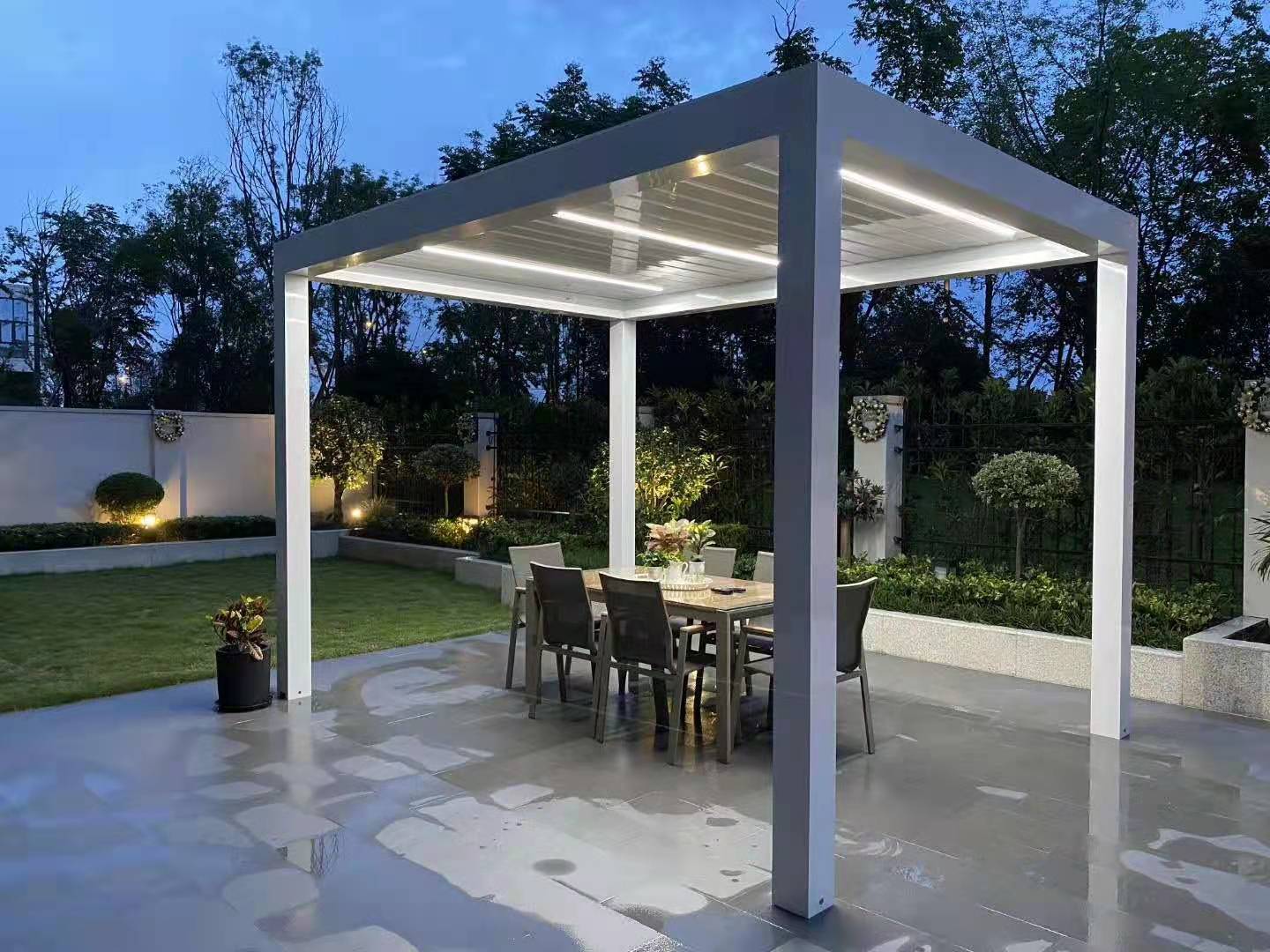 Airports, Subway Stations, Stations, Shopping Malls, Leisure Places, High-end Clubs, Hallways, Office Buildings Bars, Restaurants, KTV, Public leisure places.