Folding glass doors project of US
Temperament is a kind of attraction, to choose folding glass door ,for the family and life to create a romantic and warm space.
Folding glass doors give rooms, restaurants and shopping malls a clean, airy feel. And save space, hold concurrently beautiful and practical.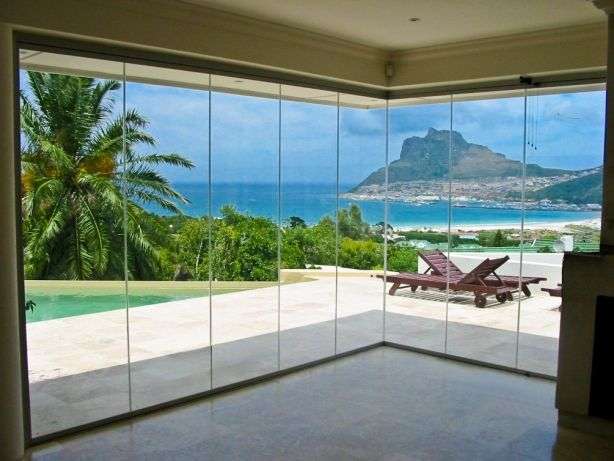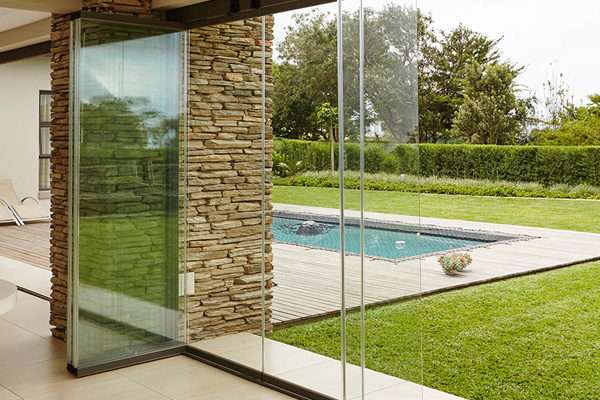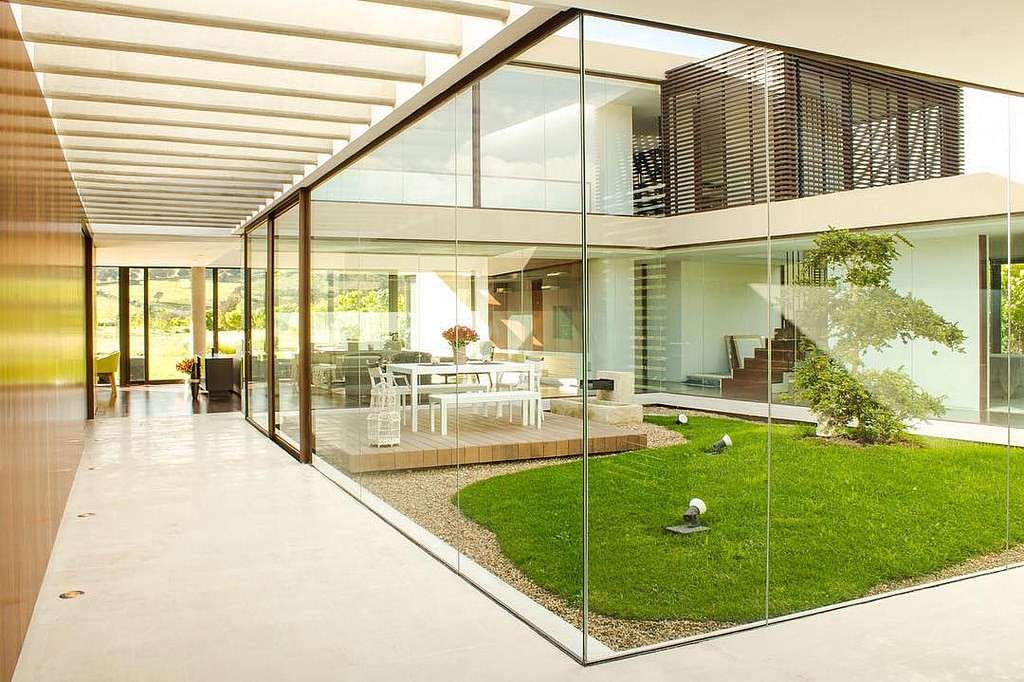 Advantages
1.Insulation
2.Slience
3.Dustproof
4.Waterproof
5.Windproof
6.Take up less space