Aluminum pergola project of UK
We are one of the top three suppliers of aluminum pergola in China and have customers all over the world. The British are our loyal customers, they buy products to put in the exhibition hall, or decorate the courtyard, balcony, garden and pool, etc. Simple and beautiful appearance with high-end quality, creat a different landscape and function. Add value to their businesses and add beauty and warmth to their lives.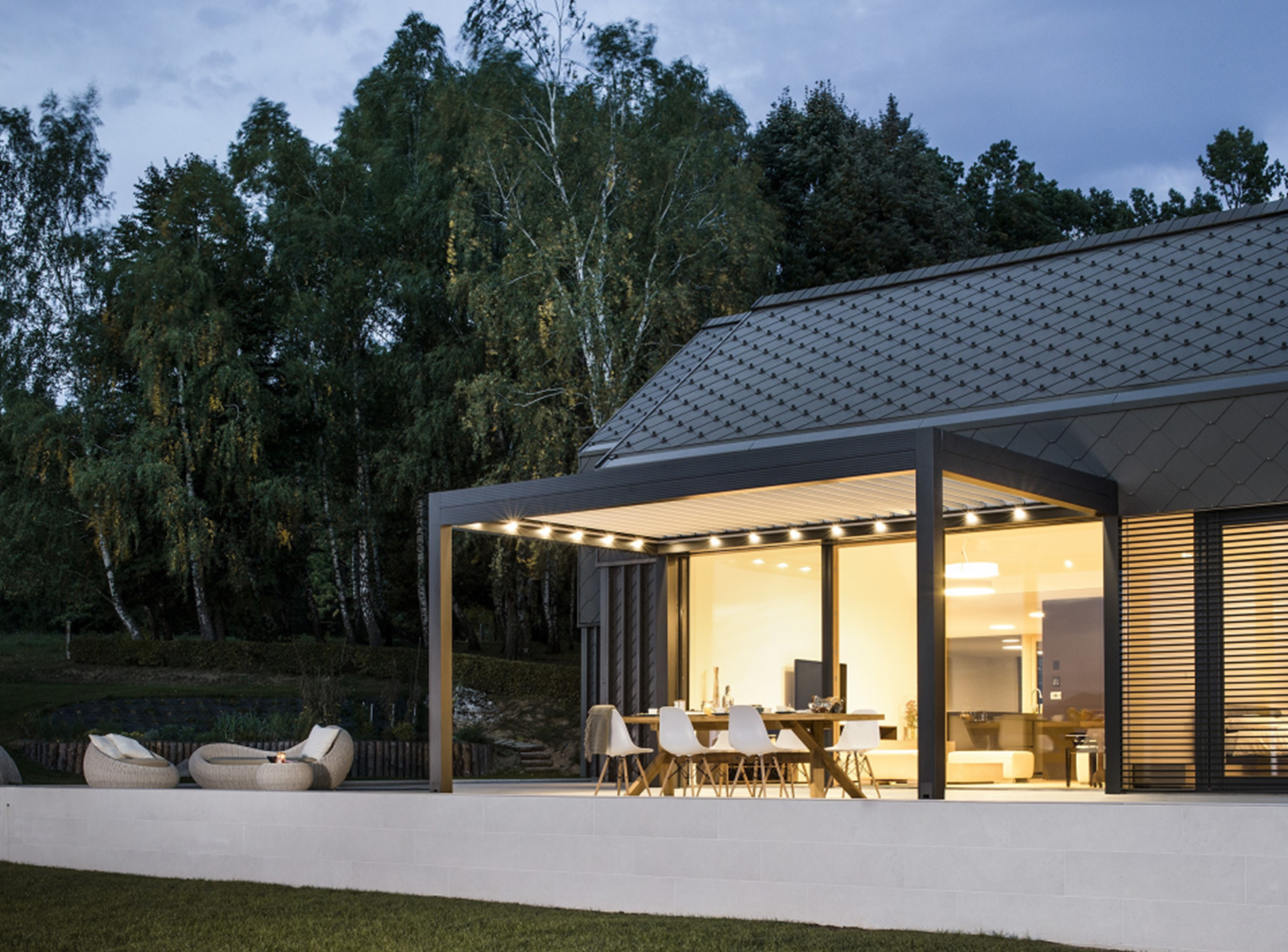 Feedback from UK customers. The aluminum pergola in the courtyard became the perfect place for the family to relax and receive friends. Added a lot of fun to their lives.
Our local agent was offering a super good service on installation, no aftersale worries. Multi additions choices, electric side screens, adjustable LED light.